I didn't get through all of them, but we've been getting over sicknesses for the last two plus weeks.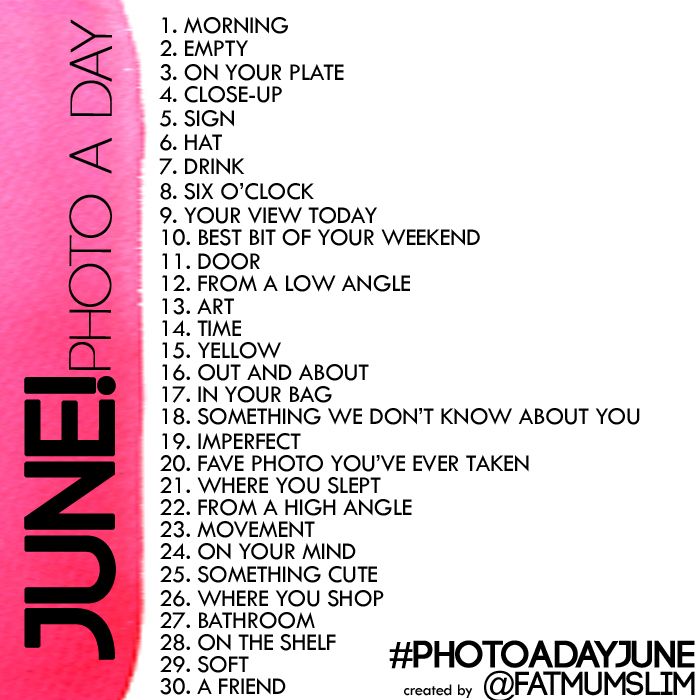 morning - the morning light coming through our bathroom window
empty - we were at the park and literally no one else was there


close up


drink
your view today - Hailey's last soccer game
best bit of your weekend - playing in the living room and just relaxing


from a low angle - its the light fixture on our ceiling fan
yellow - kangaroo paws outside my office
out and about - another trip to the park
in your bag
imperfect - I was repotting my zebra plant and left it outside while I ran to get more potting soil and Rose chewed it up. I was so mad and sad that I cried for like 2 minutes when I got home and found it all mangled.
from a high angle (could also work for something you dont know about me) I have recently gotten really into gardening and this is my first successful attempt at propagation (creating a genetic clone of a plan through a cutting) and it is doing really well. more details to follow in another post.
movement - Parker rolling a ball around the house, one of his favorite things
something cute - do I need to explain? well I will add that that is face paint from the carnival they had at daycare, I don't just let my kid run around with blue stuff on his face every day, every other day maybe :)
Friend - Parker and Mr. Kitty playing together with Parker's ball